Club 4R Scissortail
Currently a Customer? Login Here
* Indicates a required field.
Scissortail Details
You will receive a customized allocation of 6 bottles of wine 4 times a year at 20% off the retail price.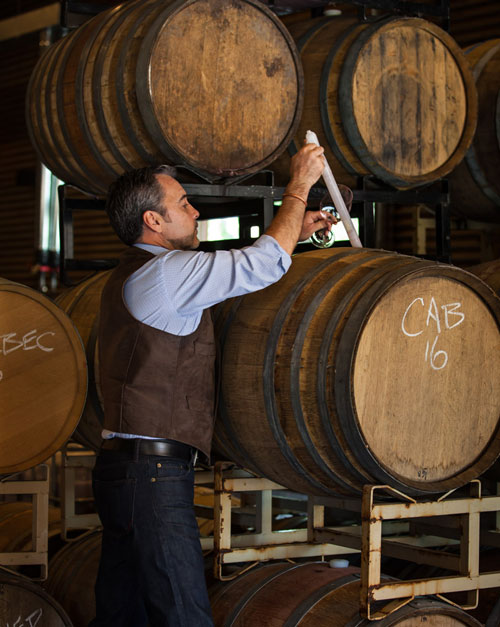 Other benefits include:
Ability to choose the wines you receive every quarter.
20% discount on all wine purchases in the Wind Shed Tasting Room including bottles, wines by the glass, flights and tastings.
20% discount on items from The Vineyard Flea Boutique
20% discount on wine purchases for any private event.
One gift card for a private Tour & Tasting, and a large cheese plate for 6 people (anually, must be present to redeem).
Choice of 2 complimentary glasses of wine or 2 complimentary 5-flight tastings (each visit).
Wind Shed deck reservations for up to 6 people at peak times.
Complimentary bottle of wine at Wind Shed Tasting Room on Birthday or Anniversary.
Exclusive invitations to Club 4R events
2 complimentary tickets for 4R events and reduced pricing for additional tickets.
Reduced pricing on 4R Gast Haus
Invitation to attend Club 4R Limited Wine Release Party for 2 people.
Invitation to attend Harvest events (August/September).
Two 4R Ranch signature gifts (annually).