Club 4R Hummingbird
Currently a Customer? Login Here
* Indicates a required field.
Hummingbird Details
You will receive a customized allocation of three bottles of wine four times a year at 20% off the retail price.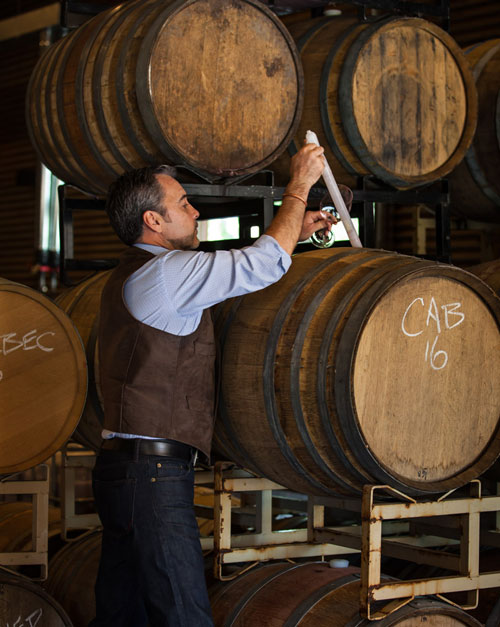 Other benefits include:
Ability to choose the wines you receive every quarter.
15% discount on all wine purchases in the Wind Shed Tasting Room including bottles, wines by the glass, flights and tastings.
15% discount on items from The Vineyard Flea Boutique
15% discount on wine purchases for any private event.
One gift card for a private Tour & Tasting, and a small cheese plate for 4 people (anually).
Choice of 2 complimentary glasses of wine or 2 complimentary 3-flight tastings (each visit).
Wind Shed deck reservations for up to 4 people at peak times.
$15 discount off Wind Shed Tasting Room purchases on Birthdays or Anniversaries.
Exclusive invitations to Club 4R events
Reduced ticket price for 4R events.
Invitation to attend Club 4R Limited Wine Release Party for 2 people.
Invitation to attend Harvest events (August/September).
Two 4R Ranch signature gifts (annually).