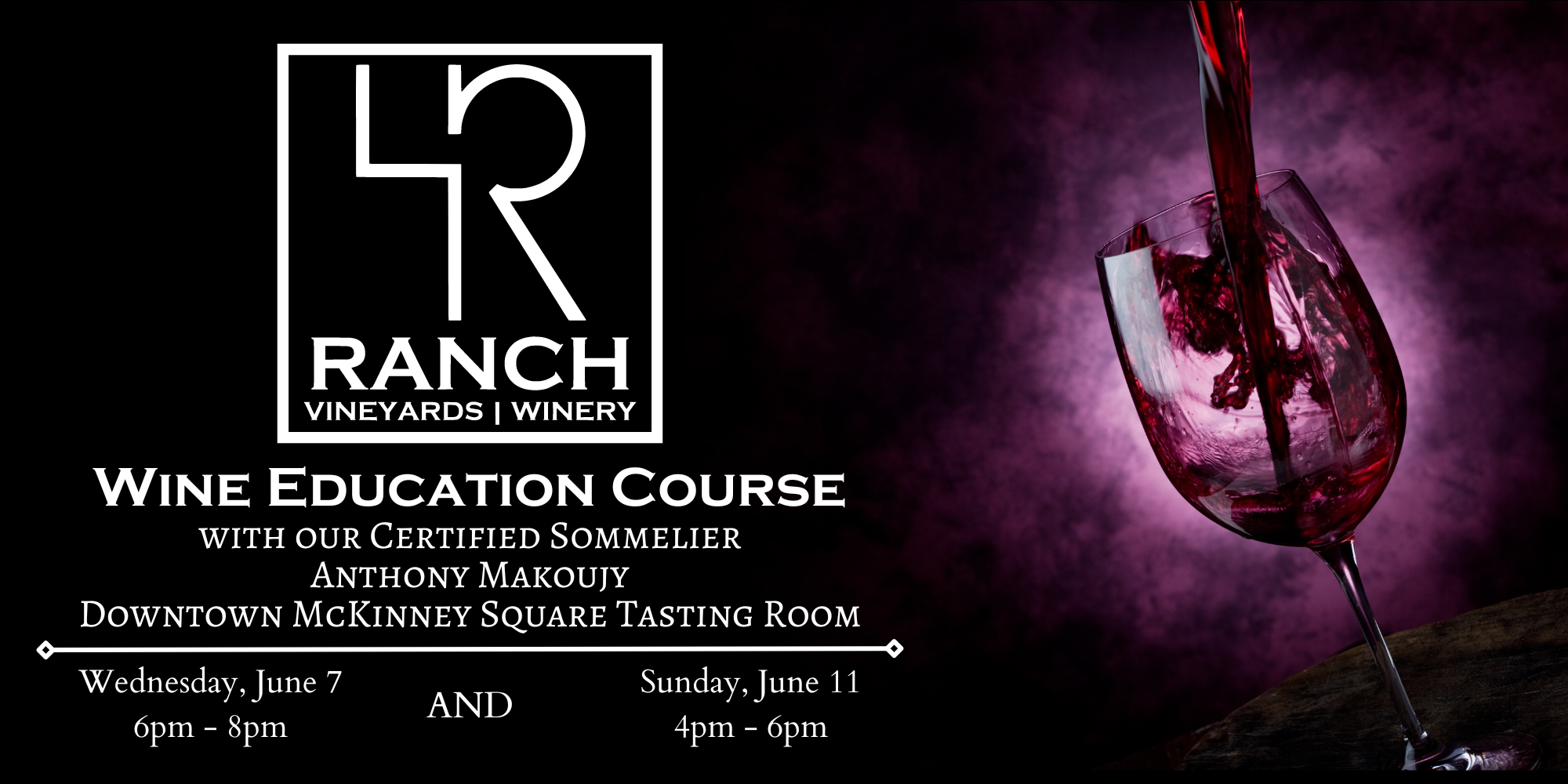 Wine Education Classes are Back at 4R on the McKinney Square
Everything you ever wanted to know about wine but were afraid to ask:
Why is red wine so dry?
What is meant by room temperature?
How do you know what wine to pair with what food?
How can I get my significant other to drink the same type of wine?
Where do all of those complex flavors found in wine come from?
Does wine need to be expensive to be good?
Join our Certified Sommelier, Anthony Makoujy for an evening of fun, education, wine tasting and Q&A that will have even the newest wine drinker feeling like a wine pro.

Wine Club Members: $32 (limit of 2 discounted tickets per membership), Non-Members: $40.
Classes are limited to 16 people so register today.
---